We offer complete list of services for you and your vehicle.
SERVICES &
TIRES
Yes, we offer tires and we will match or BEAT the local competitors prices! As a partner with Signatures, we have access to incredible rates, plus we will offer 1 free season of tire storage.
NEW VEHICLE WARRANTY
Every NAPA AUTOPRO service centre is fully qualified to perform all warranty and required maintenance services.
We get to know you and your vehicle and keep records of your work in our database.
​
ALL MAKES AND MODELS
​
Thats right, if we cannot repair your vehicle we will organize the work with the repair shop for you.
FLEET & COMMERICAL
​
We are happy to manage a fleet maintenance schedule with you to ensure your company vehicles stay in optimum condition and help you improve fuel efficiency and reduce downtime.
SHUTTLE
We know you have better things to do than hang out at the shop all day so we are happy to provide you with a shuttle service!
REMINDERS
Want to know about when our special is or when you are due for a service? We can send you email reminders!
CONNECT WITH US
Folow us on Facebook to stay in touch and learn about everything we have going on both at the shop and in the community!
SPRING SUMMER SERVICE SPECIAL
Oil lube and filter, Tire Rotation, comprehensive multi-point inspection
WIPER BLADE REPLACEMENT
$17.95 All makes and models.
No charge for installation!
(ps. yes thats less than the big box stores)
​
FREE TOWING
On all repairs over $500, within Okotoks limits only.
​
FULL SERVICE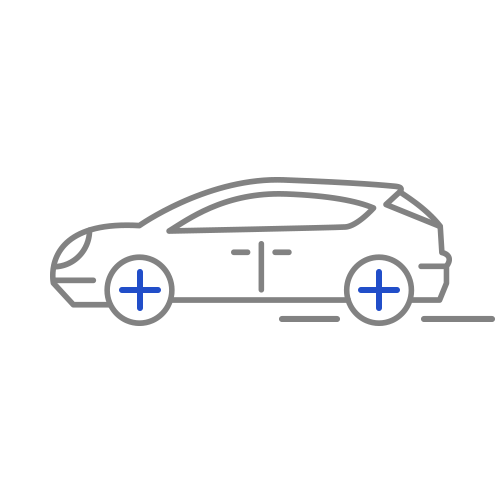 All makes and models, all vehicle ages. Personal, commercial and fleet.
LOCAL & RELIABLE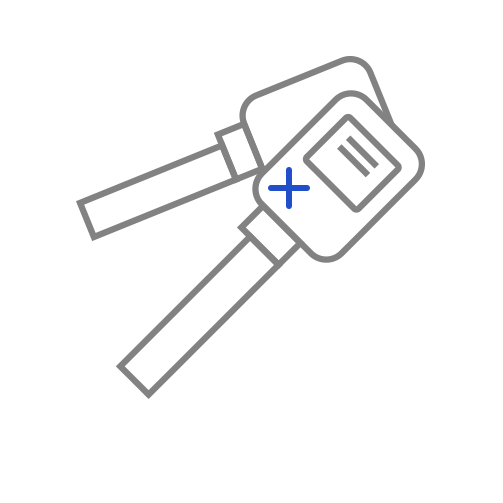 We are locally owned and operated. Our team will take the time to ensue your vehicle is fixed right the first time.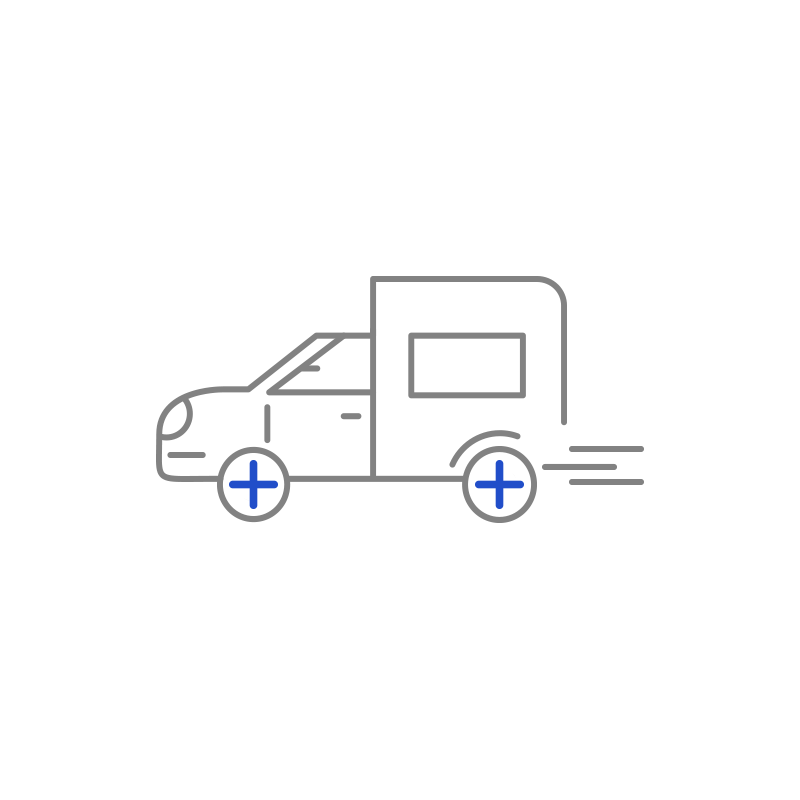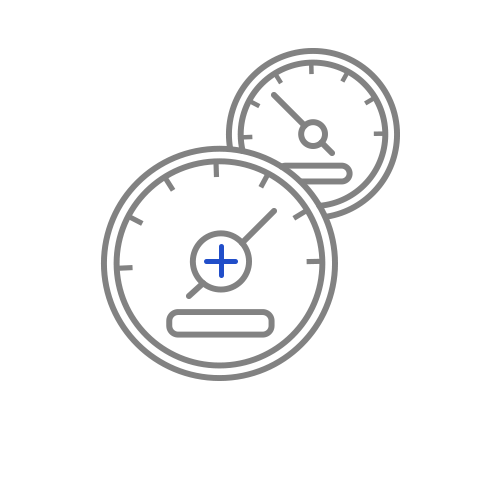 MAINTENANCE
Let us help keep your vehicle last longer and feel newer. Talk to us about scheduling your regular services.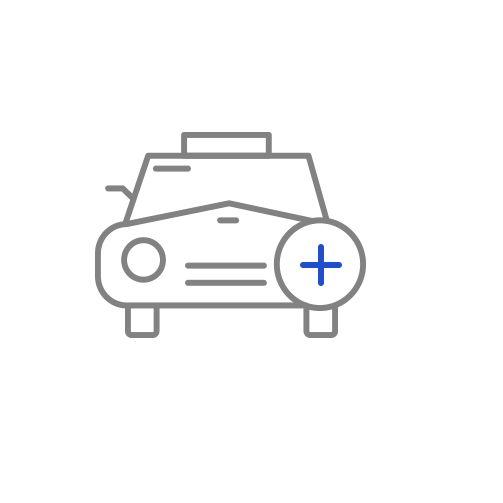 WARRANTY & PROTECTION
Your repair and service work is backed with a strong warranty.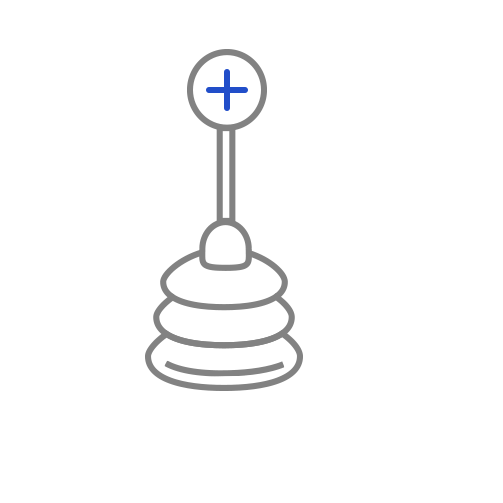 EXTRA SERVICE
From towing to shuttle service, its the little things that make a big difference.
"Best service I've received. Ive been to a ton of repair shops..live in Calgary but will always go to miller auto. Don't get great service and honesty from Calgary shops as you do with Miller well worth the 10 minute drive from Calgary."
​
~M Banting
"Everyone is phenomenal! They are professional, approachable and make the effort to remember us and our vehicles. The service is exemplary - from the front desk to the garage."
​
~K. Culliton Morgan
WE'RE SOCIAL: SEE US ON INSTAGRAM: